Custom Designed And Engineered Molded Rubber Seals
Custom Designed And Engineered Molded Rubber Seals
Custom designed and engineered rubber seals manufactured by DiaCom Corporation provide the best solution for the most critical applications. Diacom consistently Engineers proper solutions for problematic sealing applications. Our unique approach, integrated with an uncompromised commitment to product quality, assures our customers unparalleled sealing reliability.
Diacom manufactures a wide array of molded rubber seals from Bellows, U-cups, Radial Seals, Shaft Seals, Boots, gaskets, Lip Seals, Septums and Liners. We can manufacture anything from relatively simple variations on an existing seal design with or without fiber reinforcement to complex new custom designs. Our Engineers are uniquely qualified to understand your exact needs and will work with you not only to custom design your seal but also to help you design and recommend optimum hardware and seal performance.
Click here for our Seal application form.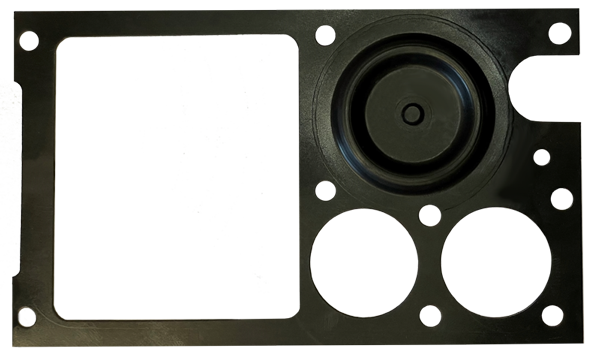 For Product Inquiries & Information Only: